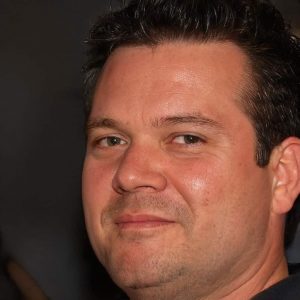 Auther: Daniel Stanley
Daniel Stanley is the cellist behind the site. He's in charge of all content and editing.
Background
I come from a very musical family and picked up the cello at the age of five.
In 2008, I gained a Music Scholarship to study at a specialized classical music academy. During my five-year tenure, I played in numerous orchestras, quartets, and musical ensembles.
I also play the Piano and the Flute and have extensively studied the academic side of music (such as composition and musical theory).
I currently play a German cello dating back to the 19th Century.